Our Destination
Our destinations are diffent accourding to the location of tour field. Specially we have two locations. Most of our course packages are within tokyo and some courses are in out of tokyo (Yokohama and Kamakura located in Kanagawa prefecture).
---
Tokyo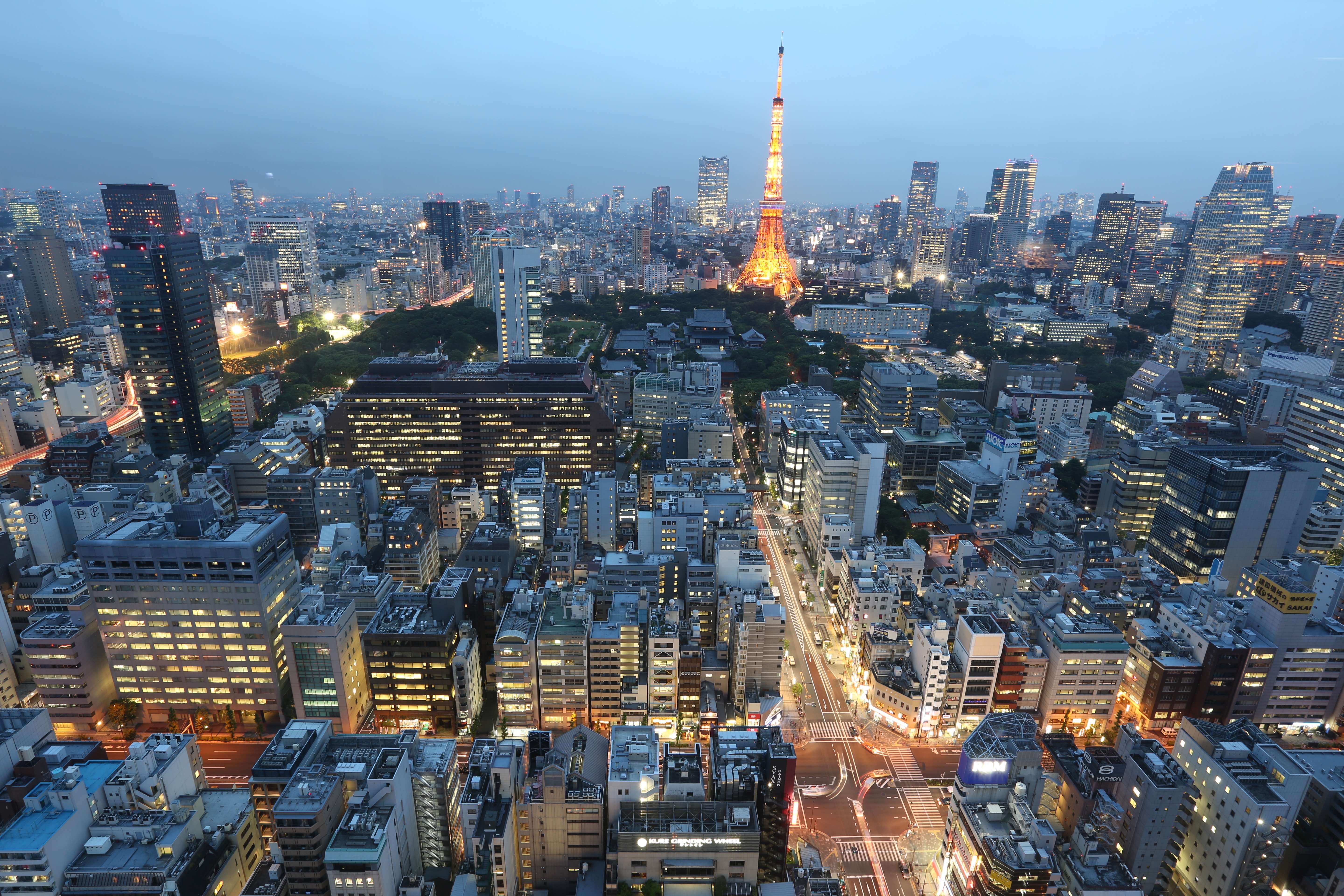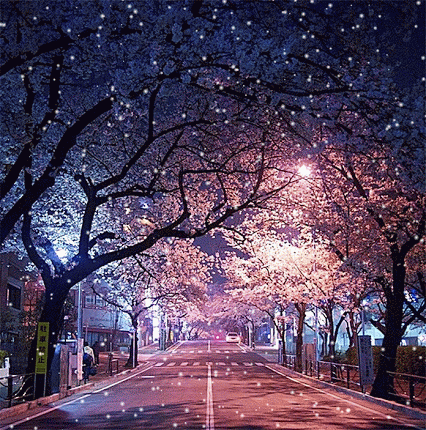 Capital city of Japan with the population of 38,000,000. It's kaleidoscopic lights, crush of humanity and sheer scale can be overwhelming for first-timers. Historic city bearing fresh culture of Edo period. Yet linger a while and you'll almost certainly encounter the serene side of traditional Japan. Traditional culture, OMOTENSI as well as modern Tokyo painted with technological advancement that you see and feel everywhere and discover graceful tea ceremonies and gardens awash with springtime cherry blossom, a world apart from skyscraper-dotted Shinjuku or trend-obsessed Harajuku. Forget trying to make sense of this megalopolis, with its jigsaw of real estate and seething mass of people, and don't miss to enjoy the Tokyo don't miss to discover japan here we are to make yours japan tour wonderful.
---
Yokohama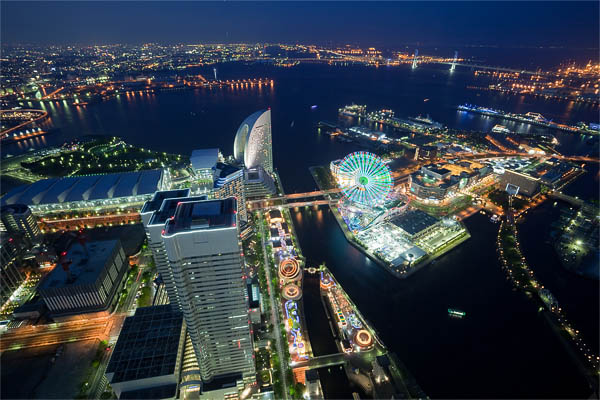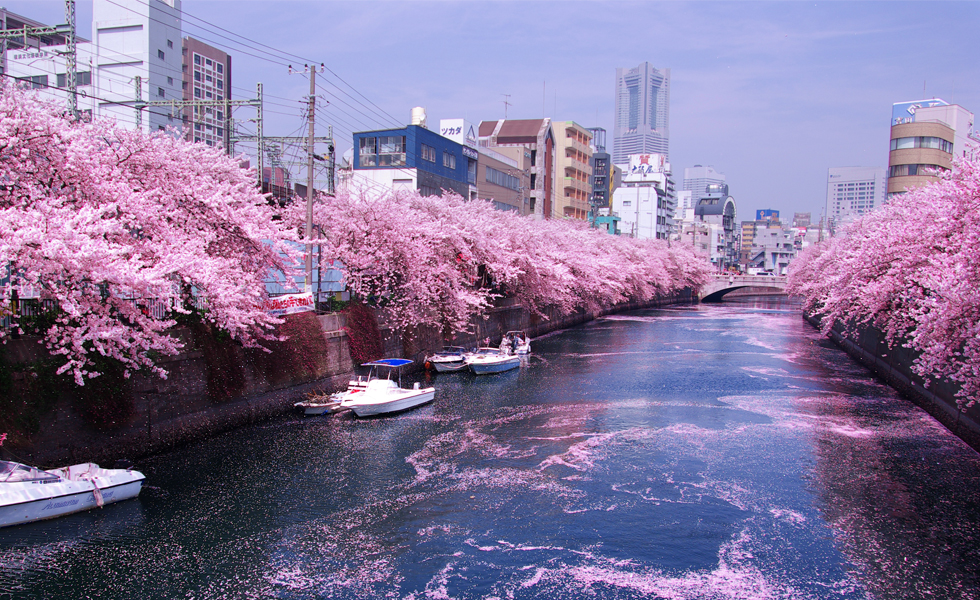 Yokohama is a big city after Tokyo. It is the entrance to Japan. Being the first harbor city, Yokohama is a gateway to the World and acquires new cultures and traditions of the World. It is a mixed bag of climate, the coldest temperature was on 24 January 1927 when −8.2 °C (17.2 °F) was reached, whilst the hottest day was 11 August 2013 at 37.4 °C (99.3 °F). Famous for Kirin beer. Full of beautiful gardens and perfect place for Zen meditation. Yokohama introduces a variety of foods and the wide range of Culture. Yokohama has turned into a truly modern sophisticated city from a fishing village. Yokohama is called the birthplace of Japan's New Culture. Japan's first railroad, lots of cultural art and museum are the outstanding features of Yokohama. Yokohama is a perfect place to enjoy life.
---
Kamakura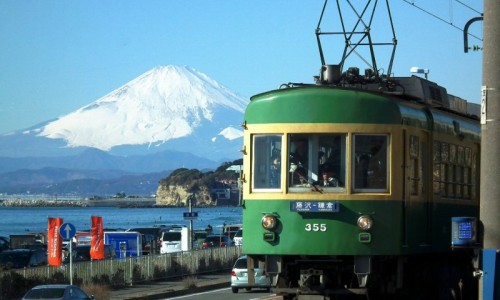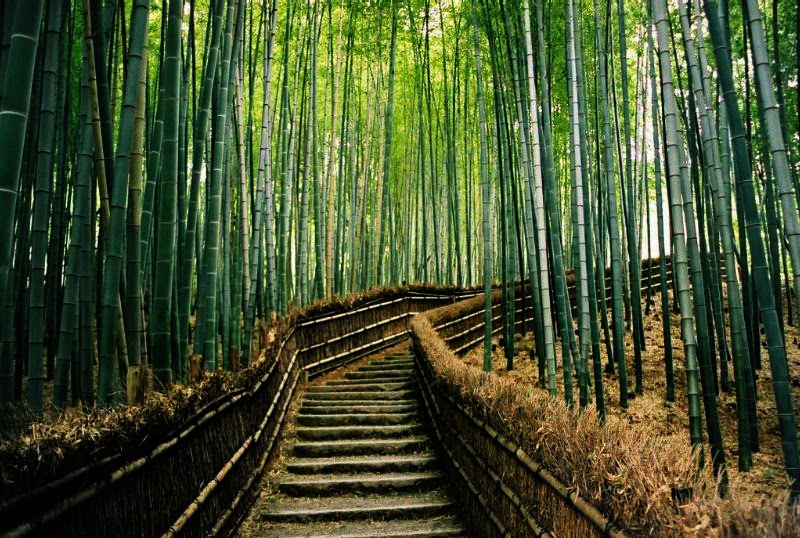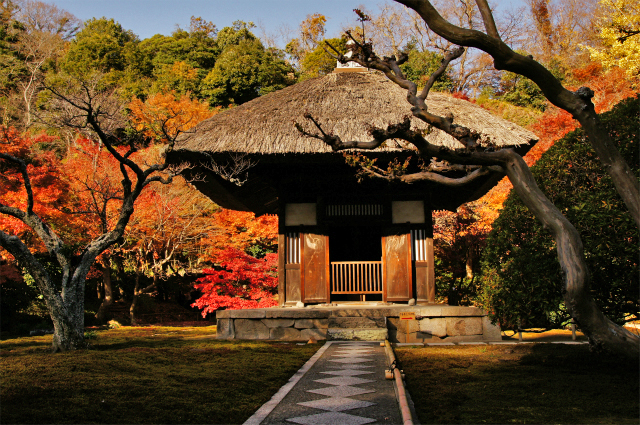 Kamakura is a coastal town in Kanagawa Prefecture, less than an hour south of Tokyo. Kamakura is a small city and a very popular tourist destination. Sometimes called the Kyoto of Eastern Japan, Kamakura offers numerous temples, shrines and other historical monuments. In addition, the bamboo forest hiking trails and Kamakura's sand beaches attract large crowds during the summer months.
---
For more about our courses watch some videos here.
---
Thank you for visit us. if you have any inquaries about our course and destination detail please let us know.
EIKO M&T JAPAN, INC 〒103-0006 東京都中央区日本橋富沢町3-18 サンウォールビル 5階