EIKO M&T JAPAN INC.
JEWELARY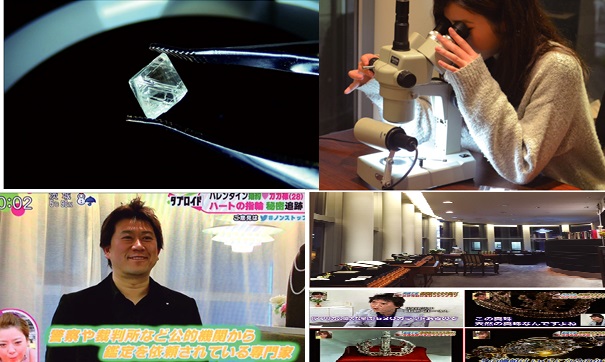 Price
¥5,800
Detail:
Experience the Jewelry expert's seminar
Pearl and diamond appraisal seminar. Know the different between the real one and counterfeit.
---
Price
¥26,000
Detail:
Bring your jewelry Dimond and pearls to get the expert's opinion.
Show your jewelry to the Japanese top-level jewelers and gem experts and know the international value of your jewelry.
---
---
※ All the prices are tax included.