EIKO M&T JAPAN INC.
EXPERIENCE THE TRADITIONAL ART & CULTURE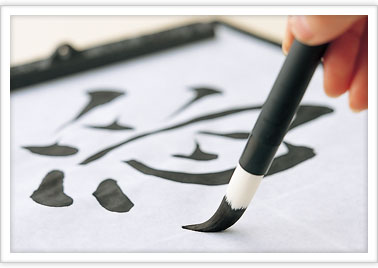 Price
¥23,000
Detail:
Calligraphy experience
Experience the popular calligraphy in private. Write your favorite character and take as a memory. It is ideal for families. The venue is at Japanese-style room with good access to Mitsukoshi.
---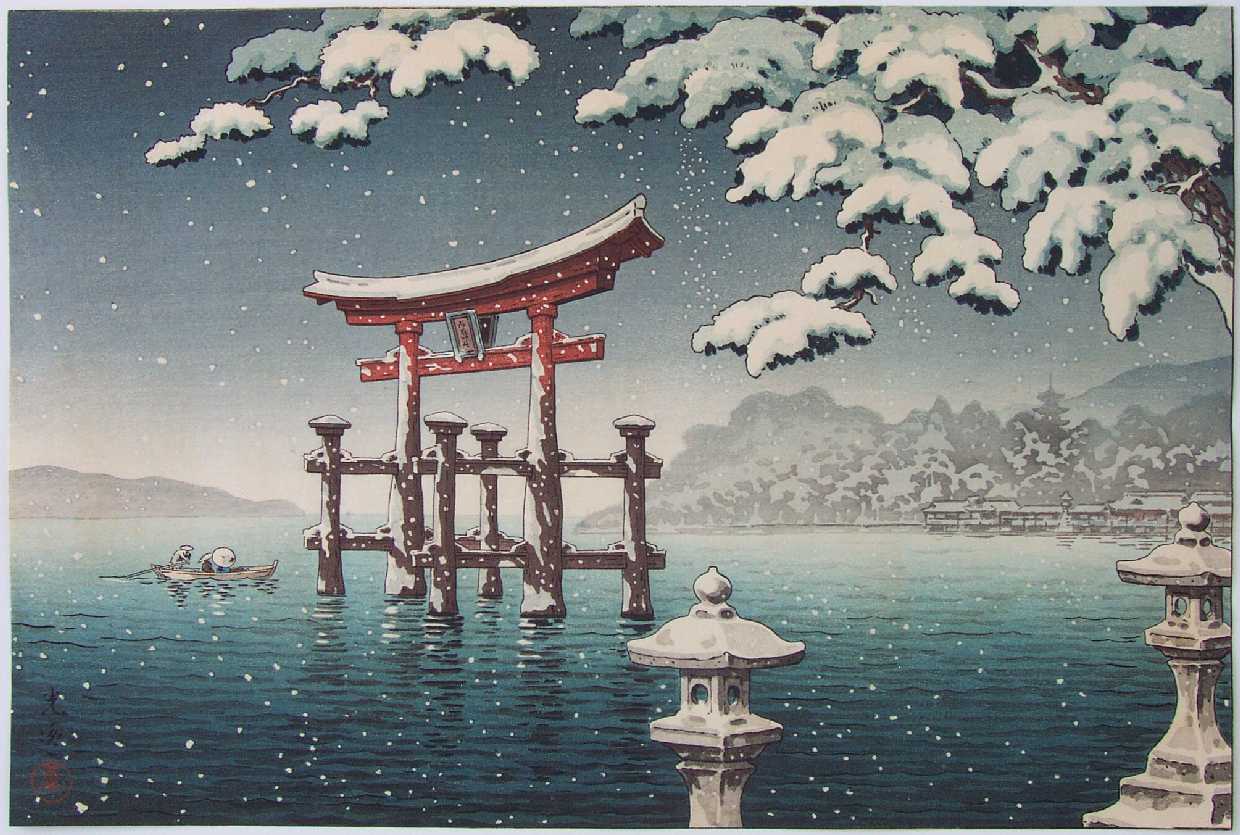 Price
¥43,000
Detail:
Ukiyo-e -Japanese art which flourished from the 17th through 19th centuries
Experience the "Edo Hundred Scenery" by Utagawa Hiroshige; the great artist of Edo period. It is an ancient art of japan called Ukiyo-e, "Picture of floating world".
---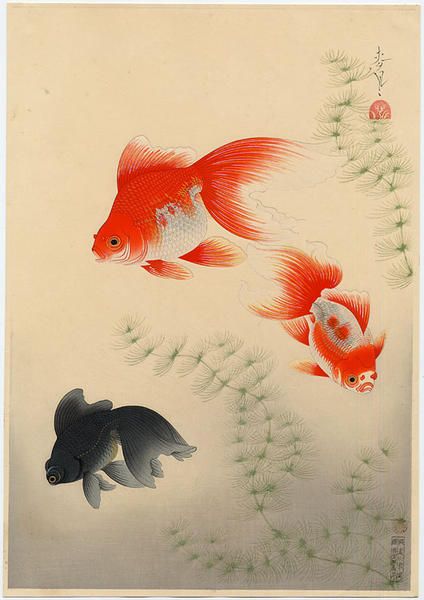 Price
¥145,000
Detail:
Experience the Private Live Painting
Host will give the tea ceremony lecture, then they will teach the way of drinking Japanese Green tea. It includes light green tea and Japanese sweets. After that you can try by yourself too. Experince the Japanese tea culture.
---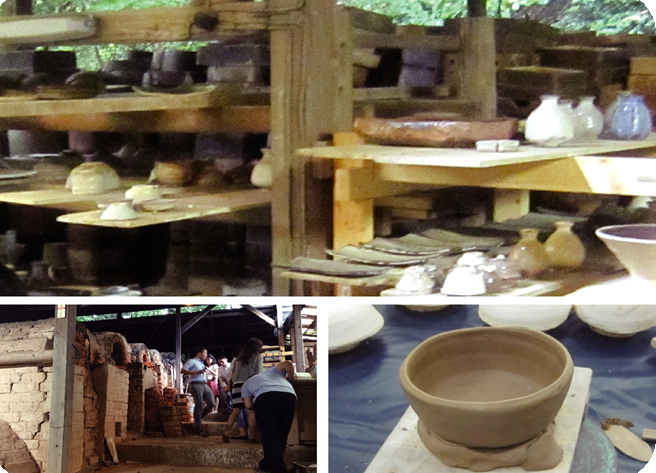 Price
¥33,000
Detail:
POTTERY
You can experience the pottery work, the place where the great ceramicist; Kitaōji Rosanjin used to make the pottery. Enjoy the pottery making and painting with ceramicist.
---
---
※ All the prices are tax included.